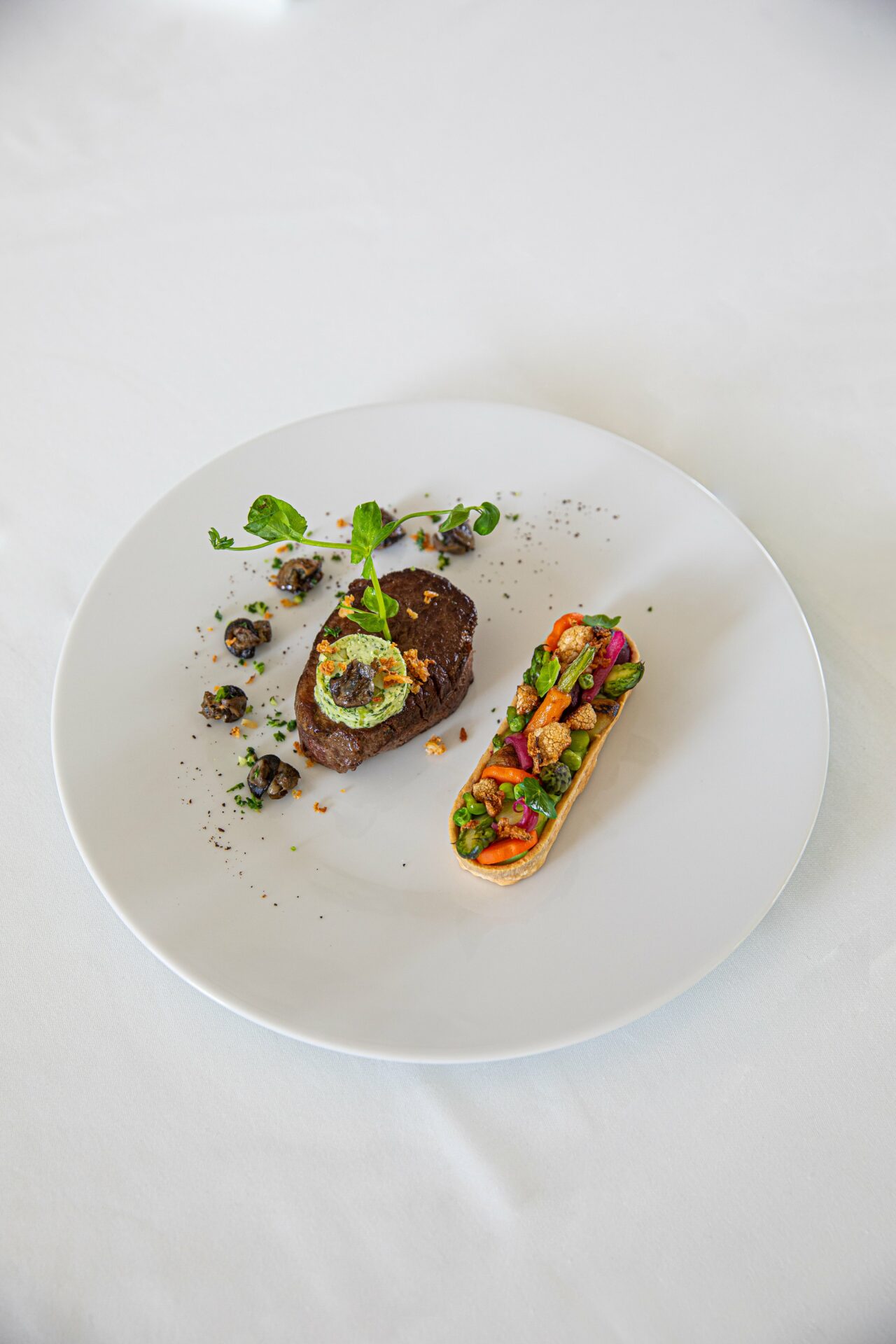 La Source
Gourmet restaurant 1 Michelin star
Travel to the Loire region, our Michelin-starred chef Antoine Bergeron and his team offer you a culinary experience, according to the seasons.
Over the course of the dishes, your senses will be awakened by the flavors of local products from carefully selected producers.
In a brand new simple and refined décor, you will experience a rhythmic tasting in 6, 8 or 10 steps, in the heart of a sensory walk overlooking the park.
RESTAURANT MENU LA SOURCE
The menu is to be discovered directly at the restaurant!
Let yourself be surprised by a culinary experience where our local seasonal products are honored.
Our dishes are carefully prepared by our chef and his teams.
Antoine Bergeron is inspired by his childhood memories, his walks in the Loire or his favorites for a product.
Nothing is fixed in his creation and his desires.
For a Walk in Loire Loire several Stages are to be discovered.
We offer you a moment of sharing and conviviality where the same menu will be served for the entire table.
– Walk in 6 stages: 80€
– Walk in 8 stages: 95€
– Walk in 10 stages: 120€
Our 10-Step Walk is served until 13:15 for lunch and 21:15 for dinner.
*In order to best satisfy your Walk, we will adapt according to your allergies or diet.
Thank you for informing us in advance.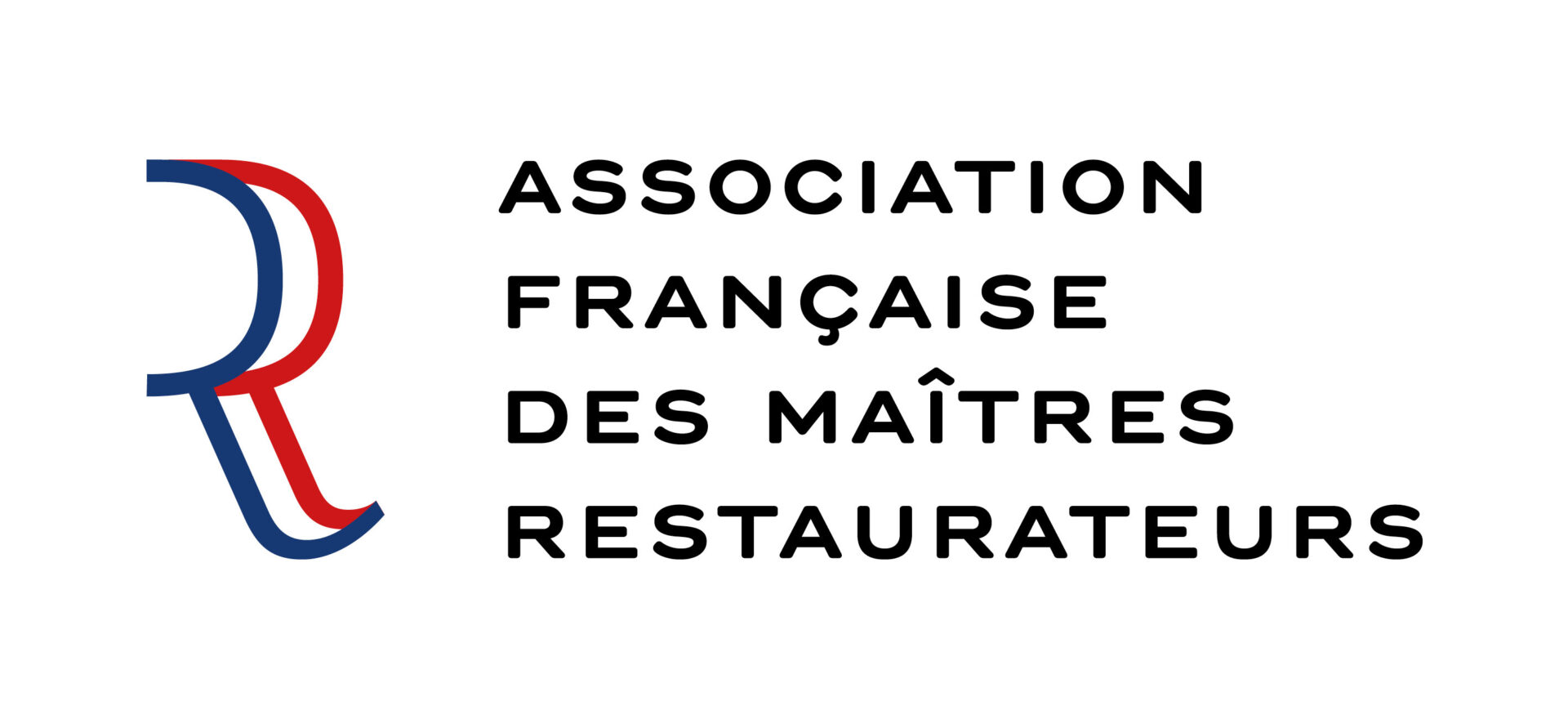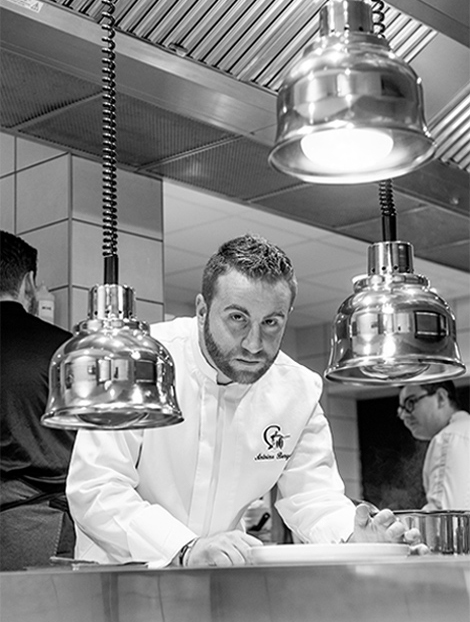 When the product is at the heart of our kitchen…
He participates in the signature of the best dishes
Our local suppliers
The Chef is very happy to introduce you to the suppliers with whom he works in short circuit, in order to guarantee you quality and freshness of the products.
Our meats | L'escargot Baldo (Gilles Deleage), Monsieur Jousserand, Les lapins du Forez, Vivian Vaganay, Monsieur Clavelloux, Les Pigeonneaux de Sandrine Giboreau , Ferme Berthollet
Our Fish | The merchant Cyril, Charles Murgat
Our Vegetables | Market gardener Laurent Brosse, Pierrick Tronchon, Le primeur Deffit & Aymeric Chatel
Our Cheese Makers | La Ferme du Champ Vert, La fromagerie Mons & Les Fromages de chèvre de M et Mme Gonon, Ferme au coeur du Forez, Ferme de Plagne, Fromagerie de la Bruyère, Fromagerie du Troyet
Our Chocolatiers | The Weiss chocolate factory & The Pailleux chocolate factory
And more: L'huilerie Beaujolaise, Les confitures Bruneton, Le safran by Marie Charbonnier, Le miel by Paul Bouteille and Richard Faure, La Maison Cornand, Les herbes by Jean-Luc Raillon
Thanks to them, live beautiful human adventures with confidence.