Our approach to a more sustainable environment.
Corporate Social Responsibility (CSR)
corresponds to all the approaches and good practices put in place
to meet the various challenges of sustainable development.
CSR issues thus affect several areas,
namely ecological, social, economic, cultural and even educational.
This approach is at the heart of our concerns for a more sustainable tourism.
It's up to us to integrate eco-responsible actions into our daily lives!
How does La Charpinière reduce its energy consumption?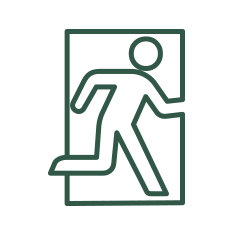 Motion detection
To limit unnecessary overconsumption of electricity: implementation of a motion detection system.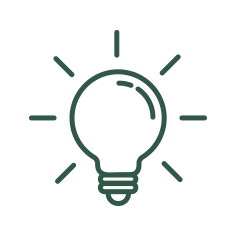 LED bulb
LED lamps consume very little energy. Due to the low heat emission, the LED device consumes little.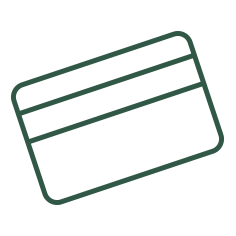 Electronic cards in the rooms
The installation of key card makes it possible not to waste electricity: this card allows the opening and closing of doors but also the activation of lights in the rooms. The room is therefore automatically switched off when you leave it.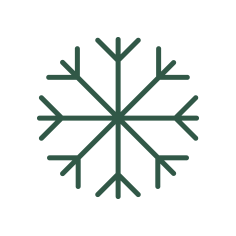 Air conditioning optimization
Our air conditioning is set in the same way throughout the hotel to avoid uneven temperatures that would cause over-operation of the equipment.
How does La Charpinière limit its carbon footprint?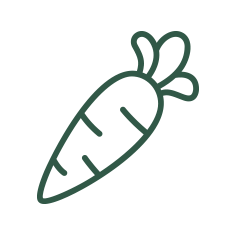 Short food circuit
Whether at the brasserie "Le 1933" or the gourmet restaurant "La Source", we are proud to work with local suppliers and seasonal products. Valuing our producers is part of our DNA.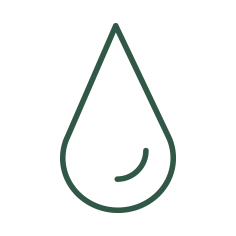 Water fountain installed in the seminar rooms
To significantly reduce our plastic consumption, we have replaced our distribution of individual water bottles in seminar rooms with the installation of a water fountain.

6 electric car charging stations
How does La Charpinière optimize its waste management?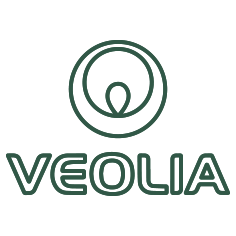 Bio food waste
Veolia is responsible for collecting our liquid or solid biowaste, fruit and vegetables, meat, fish, dairy products, bakery products, whether packaged or unpackaged. It provides for global management of this waste: collection, sorting, separation. They are then transformed into green energy, organic amendment or animal feed. Packaging is also recovered in appropriate recycling channels.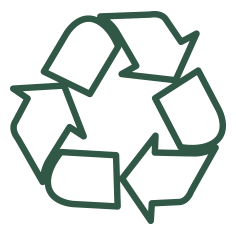 Cardboard press
All our cartons are purchased and recycled by Veolia, which then markets them as recycling raw materials to the paper industries. 
How does La Charpinière fight against waste?
Too good to go
When there are pastries, bread… on breakfast buffets, we put them on sale at a reduced price on the Too good to go application.
Users order via the app and pick up their "breakfast baskets" at the chosen time.